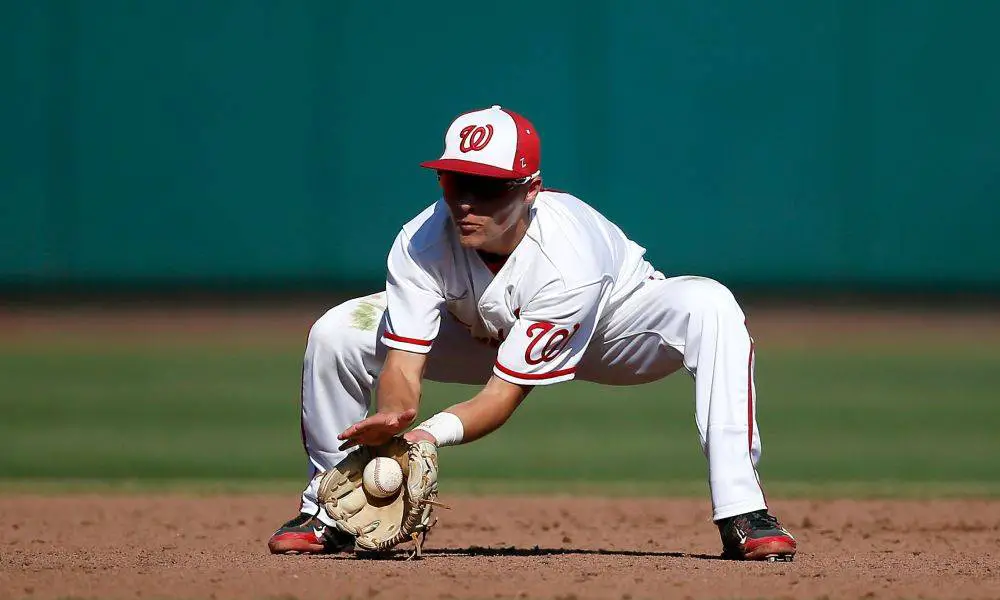 Protecting home plate is definitely not for the faint of heart. This demanding job calls for more than steady nerves though: The right equipment makes a big difference. With the best youth catchers mitts, young players find it easier to get a grip on fast-flying balls. Thick padding takes the sting out, so catchers can focus on the task at hand without worry, and wide surfaces extend reach so it's easier to maintain proper form.
With comfort, size, and a few other important considerations in mind, here are our five top picks for best youth catchers mitt.
Quick Links: Our Picks for Best Youth Catchers Mitts
Considerations when Choosing a Youth Catcher's Mitt
The right catcher's mitt can make a difference not just to the catcher, but to the entire team. If the pocket is too deep and it's tough to find the ball, the catcher might not be able to stop base runners effectively. If it's too stiff, there will be a lot of dropped balls. These are just a couple of things to keep in mind as you make your selection.
Which hand?Like a baseball mitt, the catcher's mitt should fit on the player's non-dominant hand. Kids who throw with theirright hand need gloves to fit the left side and vice-versa.
Leather: While synthetic materials are OK for cheap baseball gloves, catcher's mitts are subject to a lot more wear and tear. We recommend all-leathercatcher's mitts, and as you've seen from this review, there are plenty of options available under $100 and even under $50.
Special Closing Features:Some of the best youth catcher's mitts made their way onto this list because they offer special features designed to help kids grab the ball, even when their hands haven't developed much strength. These features are very helpful for little leaguers, particularly kids under 9 or 10. Older players don't really need the extra help, particularly after the mitt has been broken in.
Price: Our usual advice is to get the best you can afford, but that's not necessarily true when choosing a youth catcher's mitt. Younger kids need something comfortable that fits well, so don't feel like you have to spend a ton of money to satisfy those requirements. Older kids who are catching fast pitches do better with a good quality mitt like the Wilson A2000 Super Skin Fastpitch, however the Mizuno Supreme GXC94 gets good marks, particularly for kids who play primarily for fun. The more serious your player, the more you'll want to invest.
With a few minutes of comparison shopping, we hope our reviews make it easier for you to choose the best youth catcher's mitt for your young ballplayer. After a bit of breaking in and some familiarization, you can sit back and take pride as they defend home plate and help bring their team closer to a winning season. We wish you and your youngster the best of luck!